Life brings challenges to us all. Sometimes these experiences can lead to confusing physical symptoms, problematic behaviours, or complex relationship issues with loved ones and colleagues. Therapy can help to explain these symptoms and provide people with a deeper understanding of the impact of the big, small, long-term, or complex traumas. I can help you identify the ways you have learned to cope, ways that may no longer be working for you. Together we can work to make meaning of your current behaviours and explore new ways of being.

Connect with me today to begin the journey of hope towards a new way of existing in this world.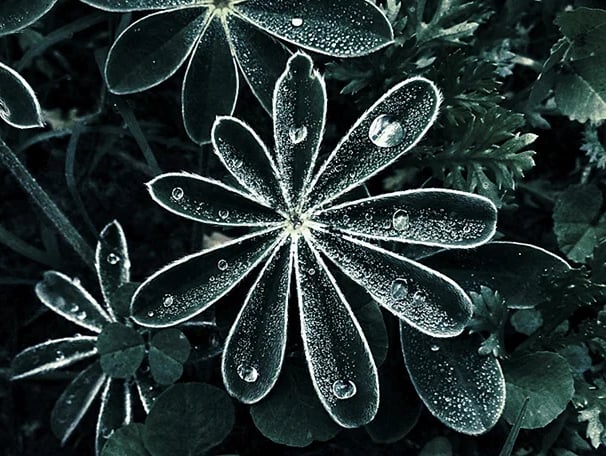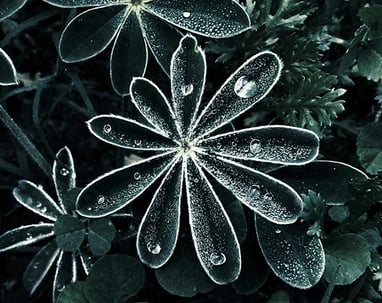 IDENTITY DEVELOPMENT & SELF ESTEEM
In our world today we receive thousands of messages daily about who we should or shouldn't be. Add in the values you learned from your family and culture-of-origin, and then education and maybe a big move – it's not surprising that many of us experience a crisis of identity.
Identity issues happen at all stages of life and are not a reflection of something wrong within you. Instead, they reflect that there is an incongruence between who you want to be and who you see yourself to be. This can encompass family or gender roles, self-awareness, career goals, or deeper identity conflict.
Connect with me so that we can begin to untangle the strands of who you are, helping you find a way, to be honest and true to your inner self.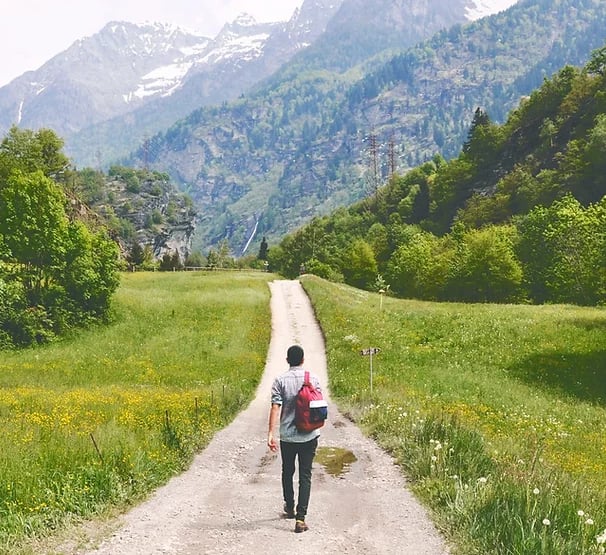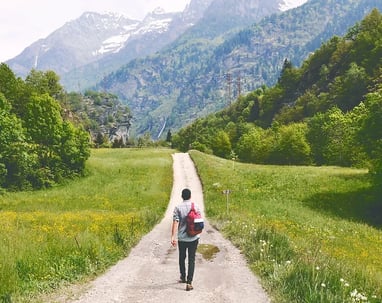 Depression and anxiety are two of the most frequently experienced mental health issues today, especially in western countries. These two issues can be overwhelming and can influence everything in your life including family, work, and leisure time. The good news is that anxiety and depression are treatable. It is clear from the research that therapeutic treatment decreases your chances of further episodes and significantly improves your quality of life.
Connect with me so that together we can find ways to work through and eventually conquer the symptoms you are experiencing.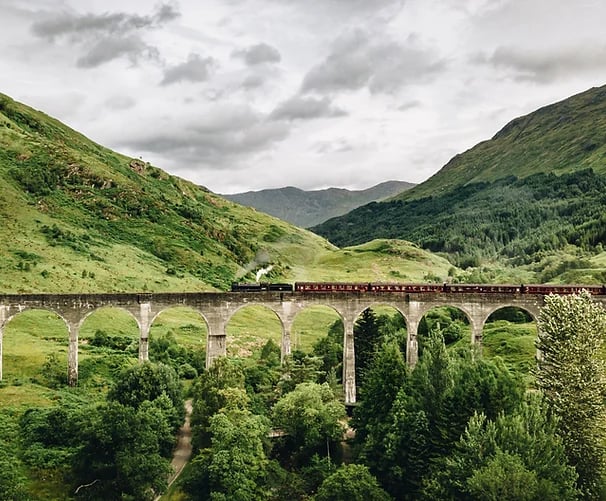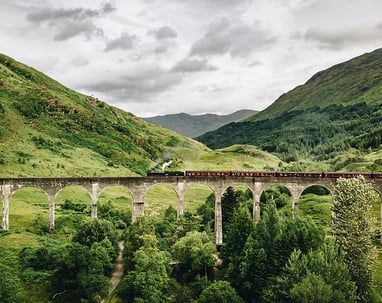 It is difficult to provide a comprehensive list of all types of therapy that I offer. I also have experience with eating disorders, family therapy, grief, and group therapy.
Please contact me and we can discuss how we might design the therapeutic experience in a way that works best for you.